the experience
There are so many options when it comes to choosing a photographer! Over the years, we have found that it is so important for photography experiences to be built off of a foundation of connection. Connection with us as people and connection with our style of photography. We would encourage you to take some time looking through our most recent work to see if you connect with our images.
When we have the opportunity to photograph people, it is our hope that time spent with us would be more than just creating beautiful photos. We want to help foster a place of connection with the ones you treasure most. We want you to laugh and have fun! It is our goal to make your time with us feel like you are hanging out with dear friends. This connection will result in images that you can feel and that help you remember beautiful moments in life!
We feel like the greatest part about what we do is this…not only do we have the opportunity to witness spaces in time where connection occurs, but we are able to press the pause button on them, forever and gift them to our clients.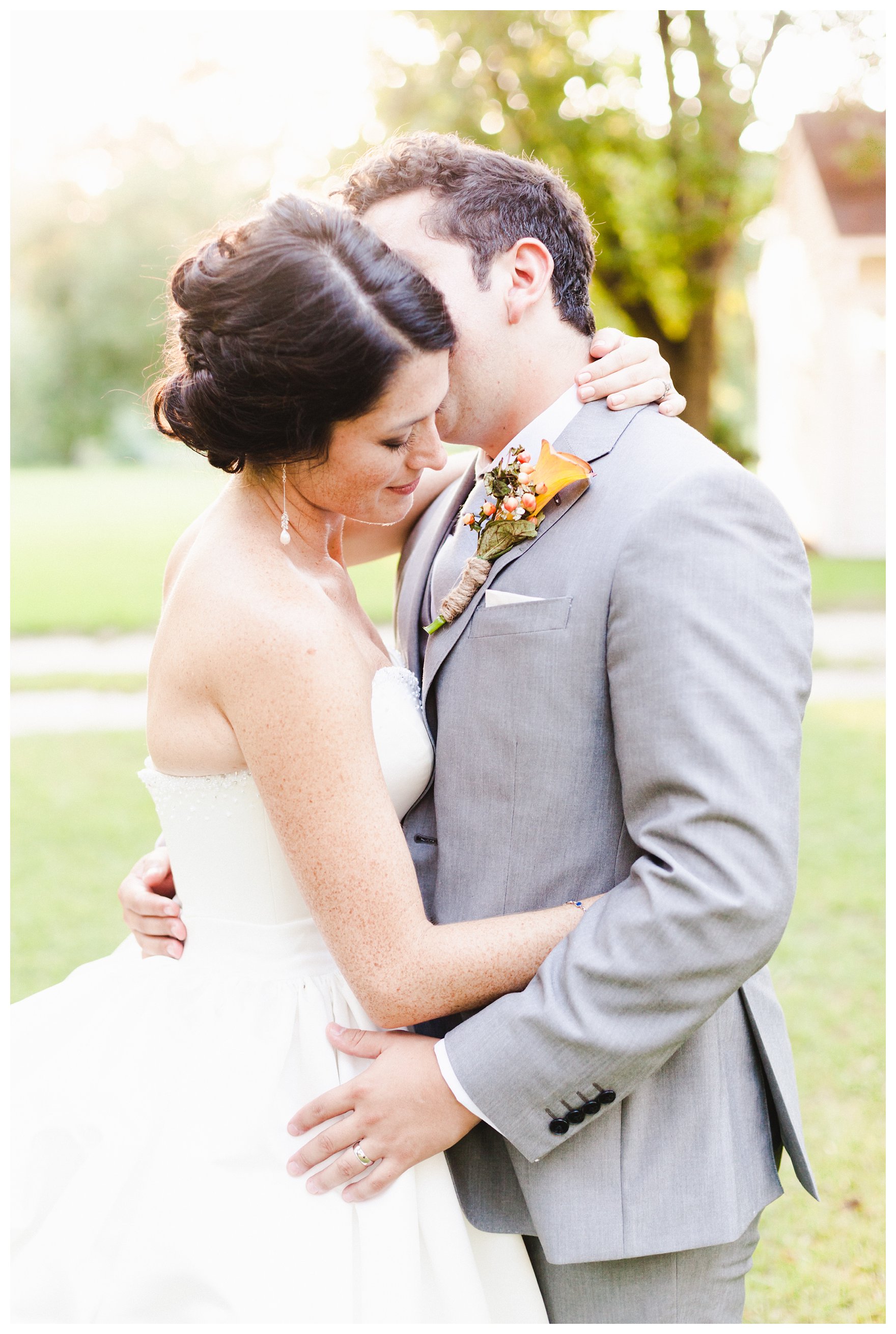 ---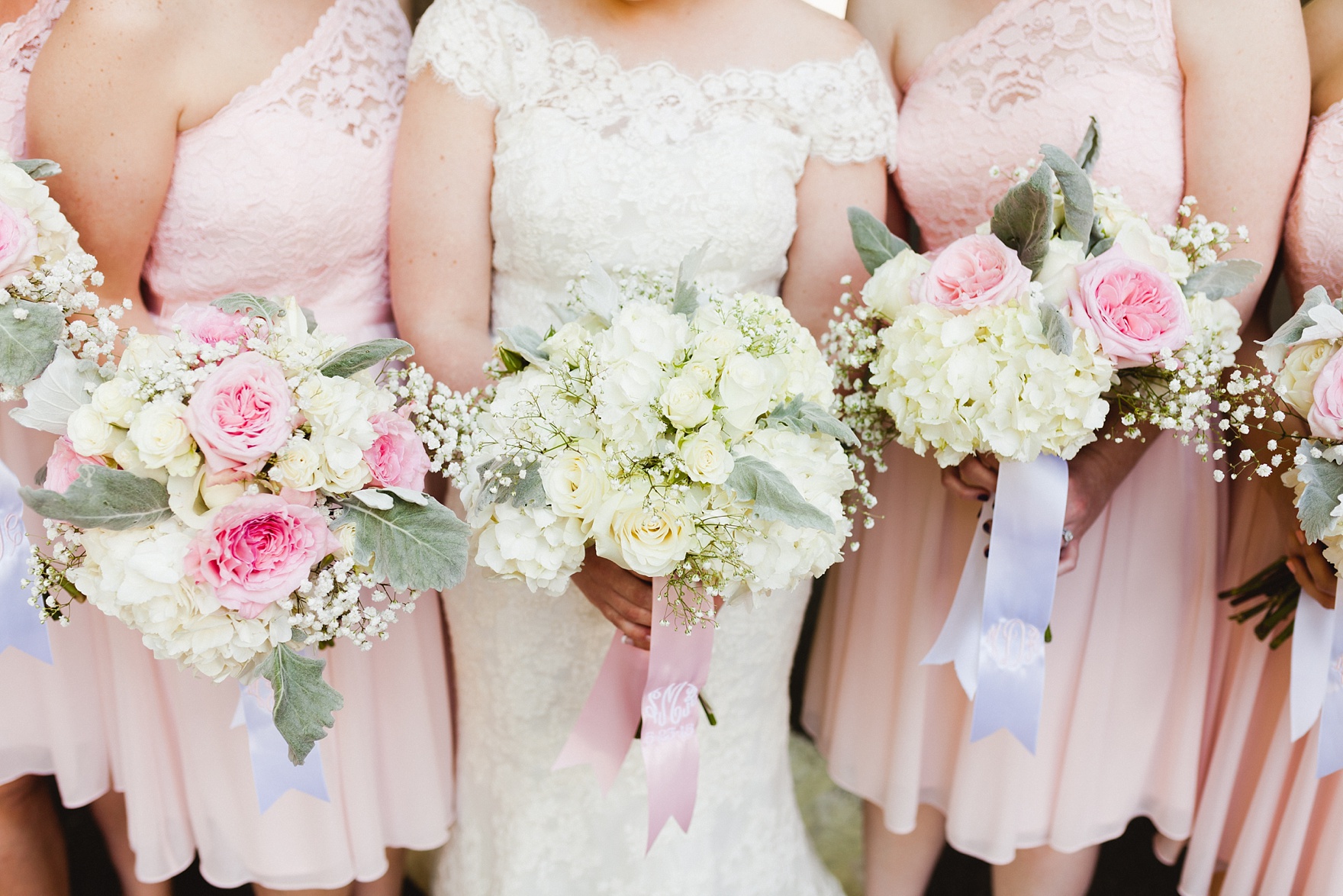 Wedding Photography Collections
Wedding Collections begin at $3,750
We would love to start a conversation with you about your wedding day.
Get in Touch »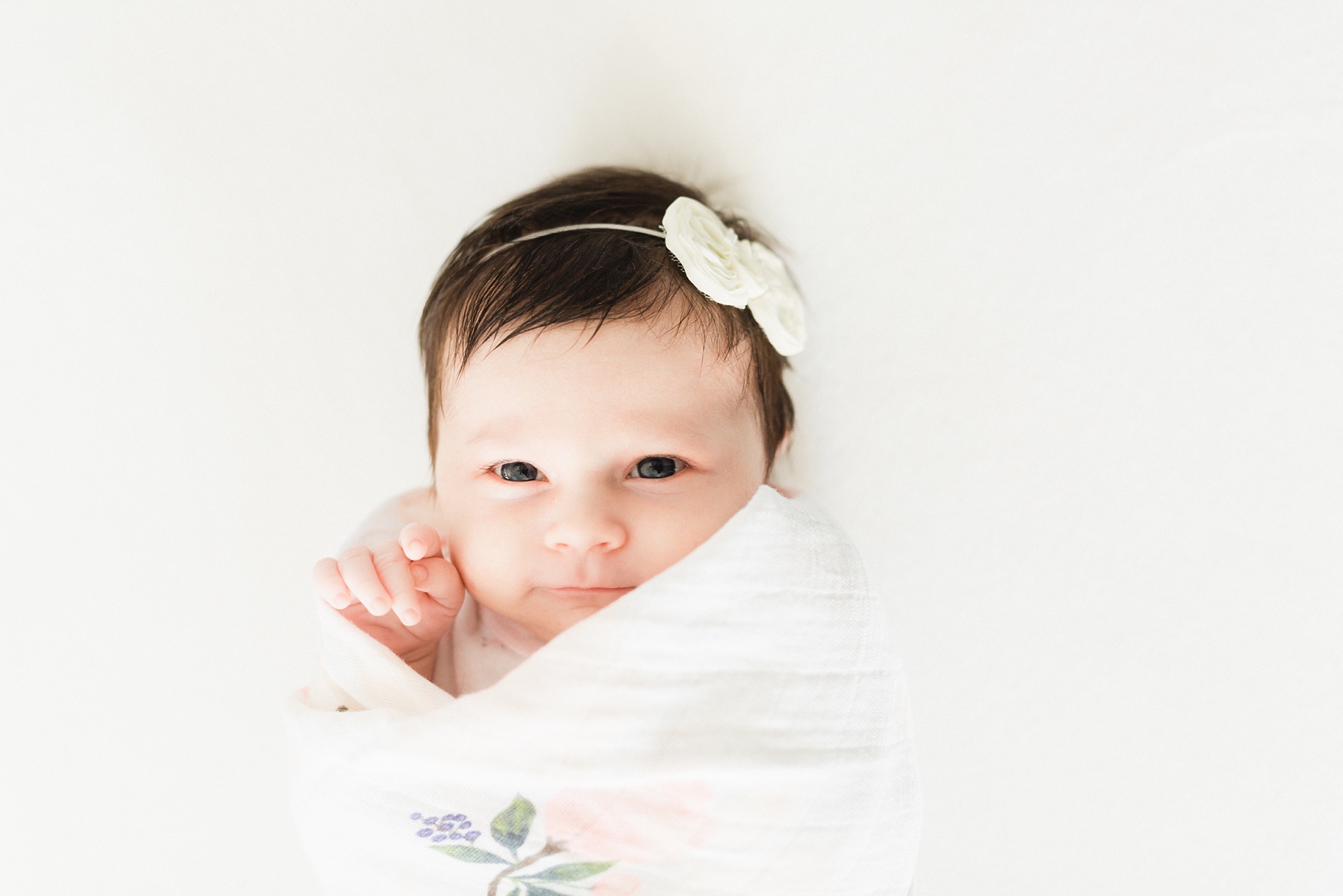 Lifestyle Photography Collections
Lifestyle Collections begin at $500
Lifestyle Sessions are for newborns, maternity, couples and families.
Get in Touch »
---
kind words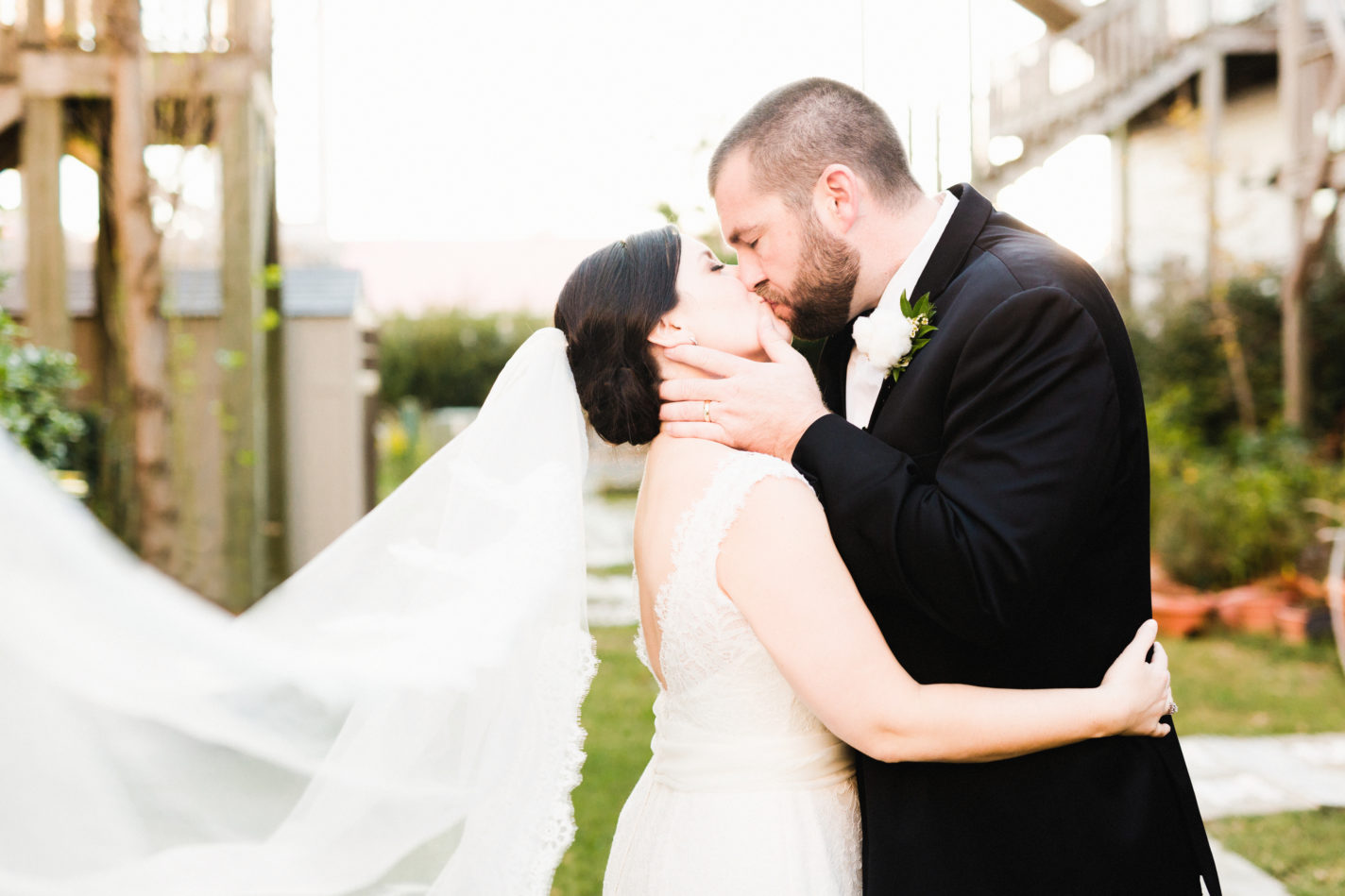 "I truly can't say enough about my experience with Amanda and Grady! Their genuine happiness about our wedding was so contagious. From bridal portraits to wedding photographs, they were able to make us feel completely at ease in front of the camera. Not only were they incredible to work with, but their photography had us speechless. The look and feel of our wedding photographs were exactly what I had always dreamed of - fresh, classic and timeless. We will be forever indebted to Amanda and Grady for capturing our wedding day exactly as we remember it - full of love! Above all, I know after working with Amanda and Grady we have walked away with two great friends!" Anna and Nathan Beasley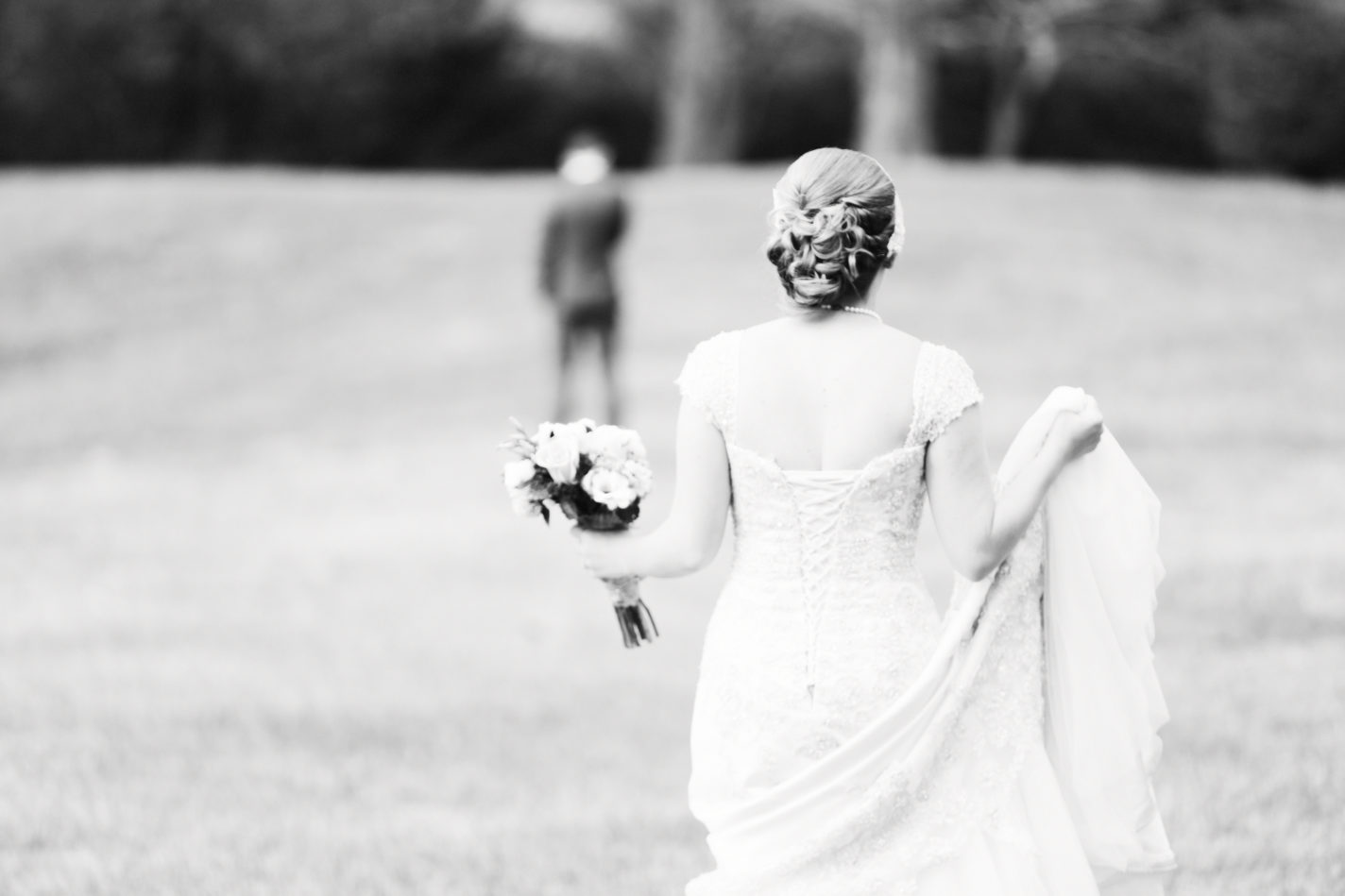 "Even before I got engaged, I hoped to be able to work with Amanda for our wedding. Her photos were captivating and seemed to tell the story behind each couple. That's what I wanted and I wasn't disappointed! Our photos captured our emotions throughout the day and every time I look at our photos, I am reminded how perfect our day was! It's difficult to put in words just how we felt, but when you look at our photos, you can feel the love, anticipation, and excitement we felt on our wedding day and that's exactly what we want to remember when we tell our story." Laura Linman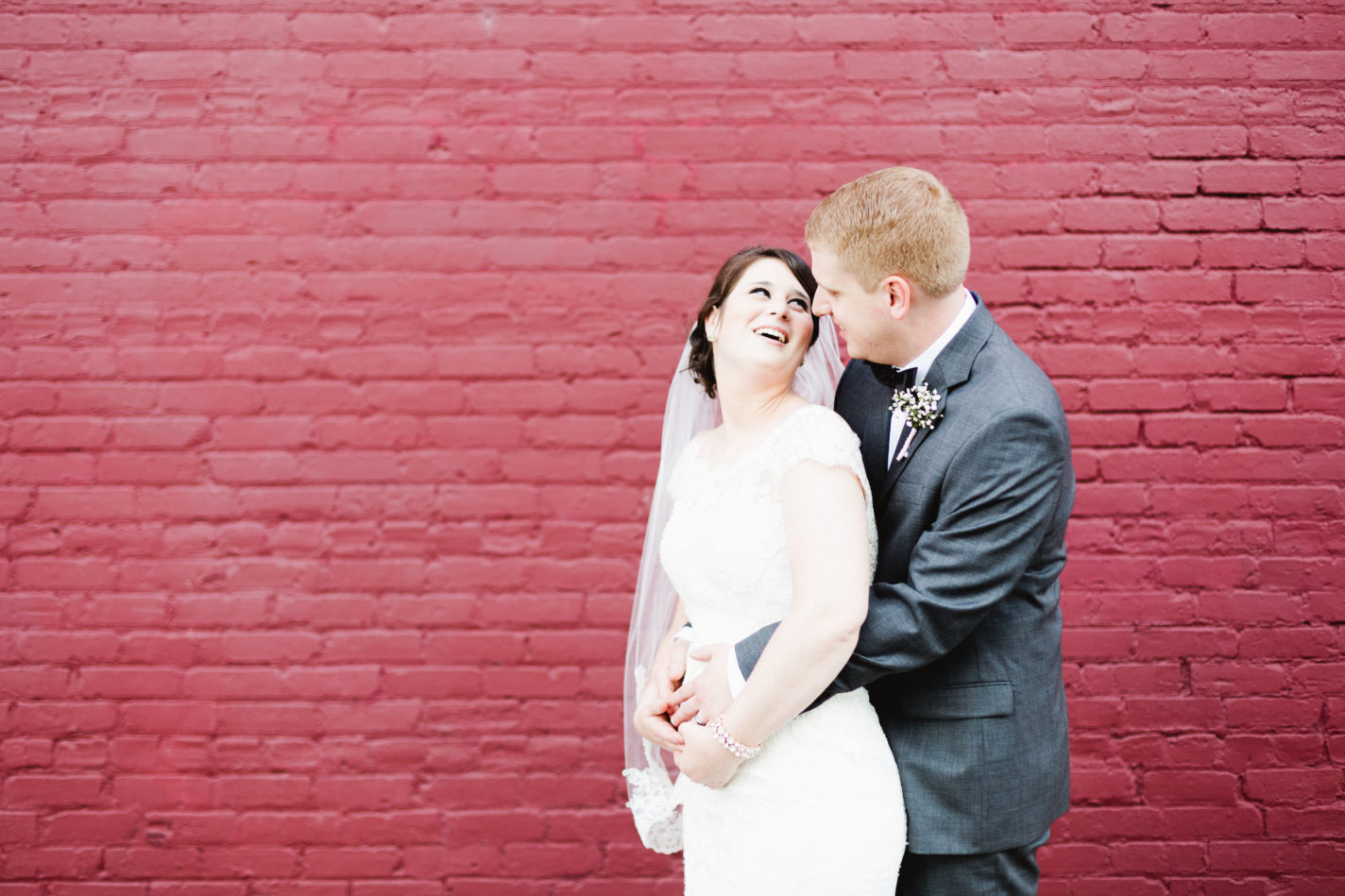 "Amanda made me feel special from the very first meeting we had. From asking about our engagement story to giving recommendations for event rentals, Amanda really made the experience personal. We couldn't be any happier with the pictures Amanda and Grady took on our wedding day or the comfort level we felt with them. They didn't make us feel rushed to finish at a certain time, and I have never seen a family session go more smoothly than ours did. To me, photography was one of the most important decisions we had to make, and if I had to choose our photographers 50 times again, I would choose Amanda and Grady every time!" Sara Melancon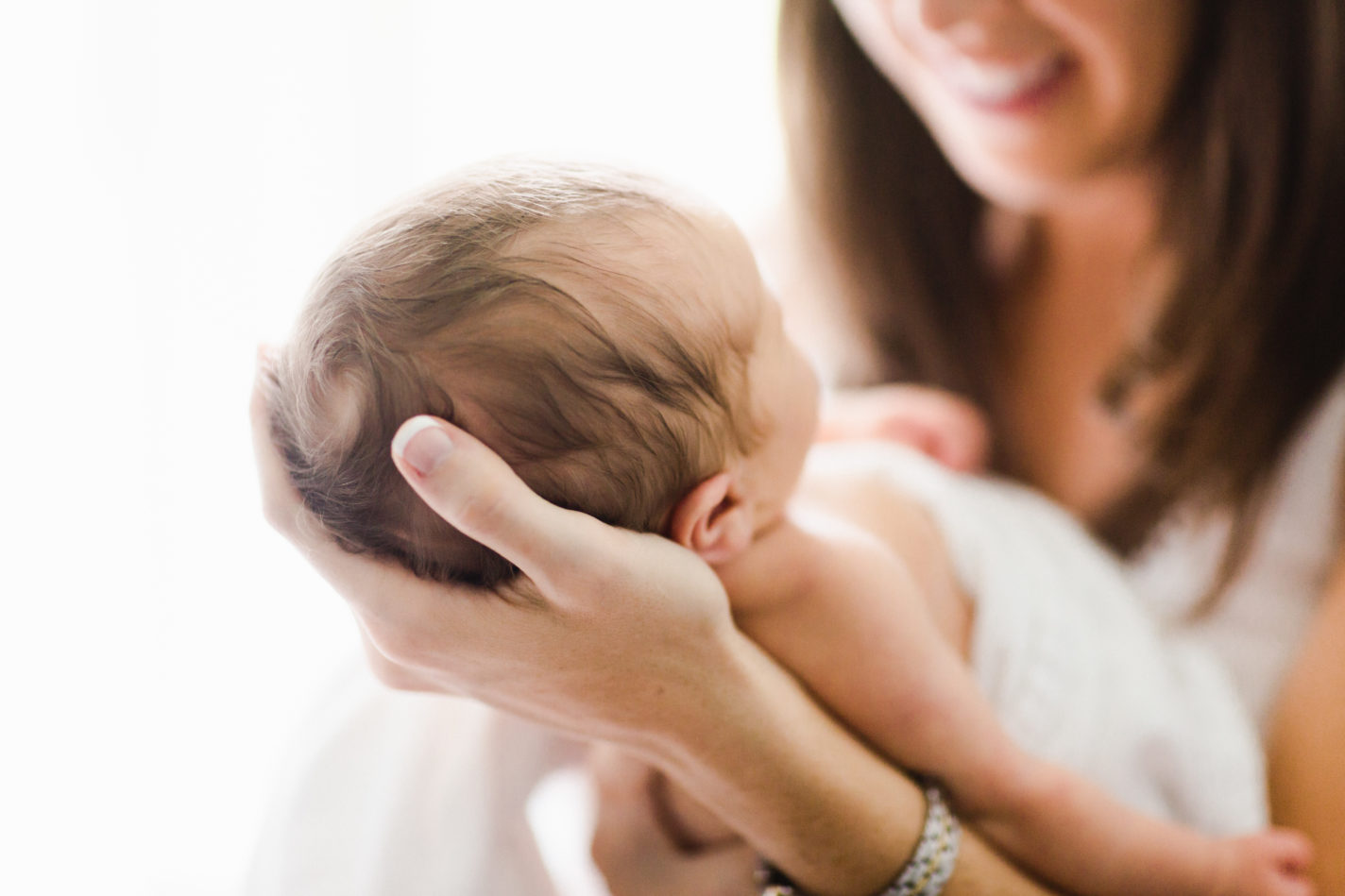 "After losing my parents at such an early each I have quickly learned what is most important in life. Everyday moments with the ones we love are the most valuable. Photography saves those treasured times and to me is priceless. Amanda captured the first few days of life of our first child and I will forever cherish these professional images. She encouraged us to be natural, simply a new mommy and daddy with our first child. Her soft spoken tone made it easy for us to be comfortable. You are in great hands with Amanda and Grady." Grayson Smith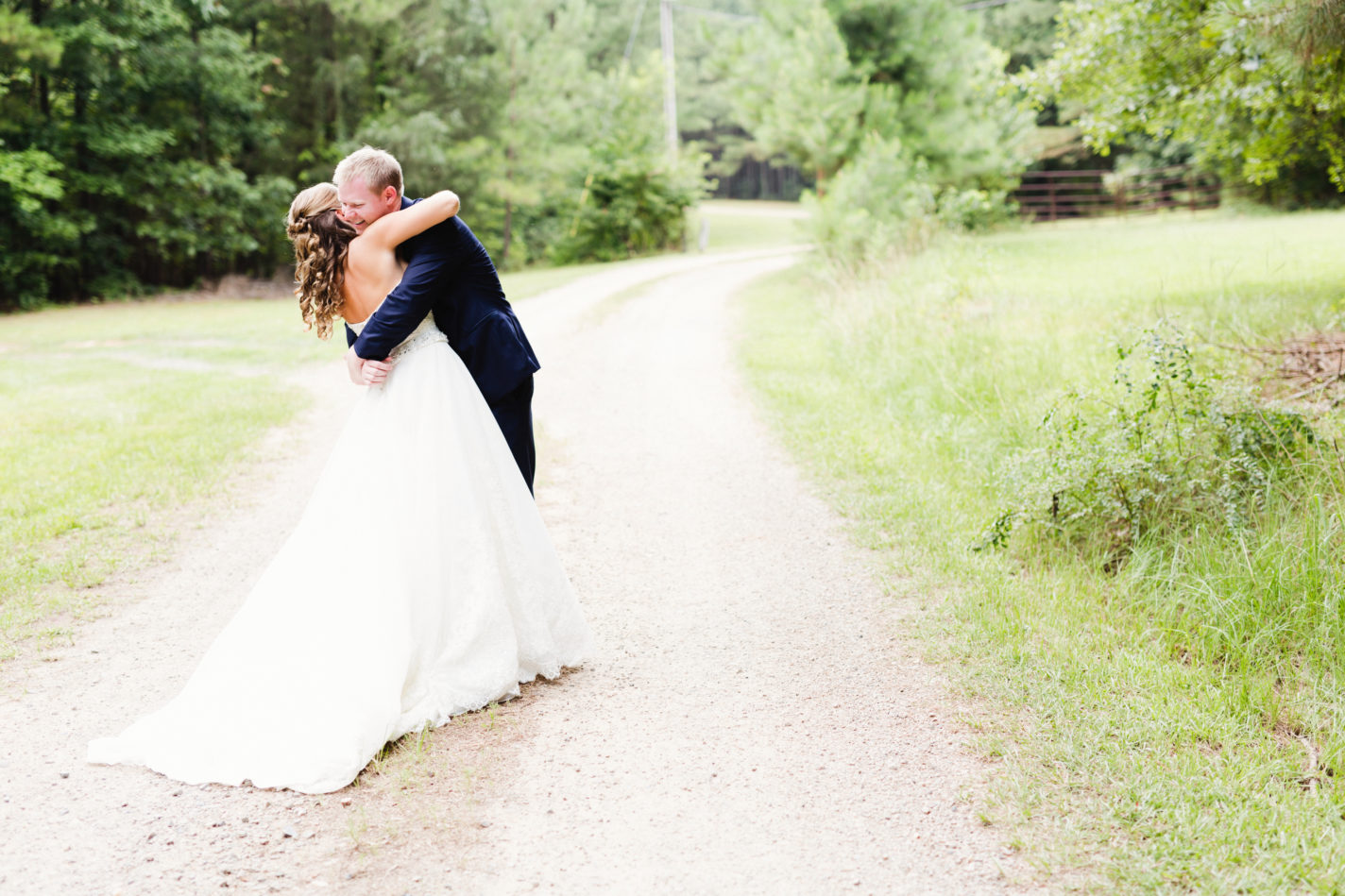 "Choosing Amanda and Grady as our wedding photographers was one of the best wedding planning decisions we made. They took amazing, beautiful photos of our wedding. I'm equally grateful for the role they played on our wedding day. They kept the focus on the truly important parts of the day while ensuring they captured each moment and detail. They guided the day with a relaxed yet organized schedule. Amanda and Grady are extremely talented photographers that capture beautiful pictures. But, it's who they are as people that made every single interaction and experience with them uplifting and more than we could have ever asked." Melinda Phillips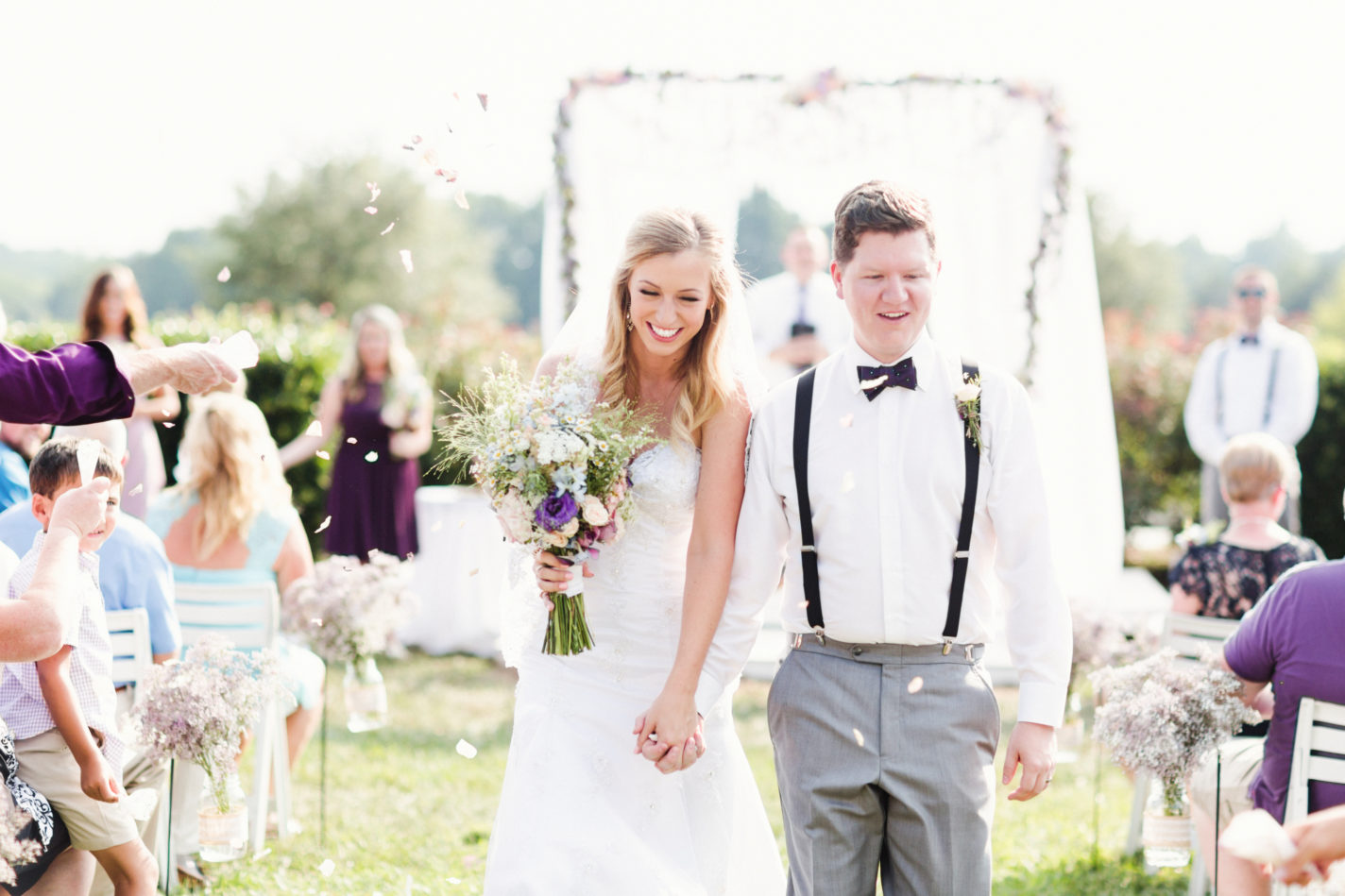 "Every time we look at the photos from our wedding, we both feel instantly as if we have time traveled back to that day. The quality of the photos just puts us right back there, in real time. We can both relive the day over and over again simply by looking at those photos. All of the emotions, the pure joy, the laughing, the feeling of adventure, celebration, the love....you feel it again just like you did that day. As we grow old and turn gray, and our minds begin to fade and certain memories aren't so clear, and perhaps we get a little forgetful about important things, we know without a doubt that we will never lose the joy and clarity of those perfect moments because Amanda and Grady made it possible for time to stand still in our photos." Chasity and Travis Thornton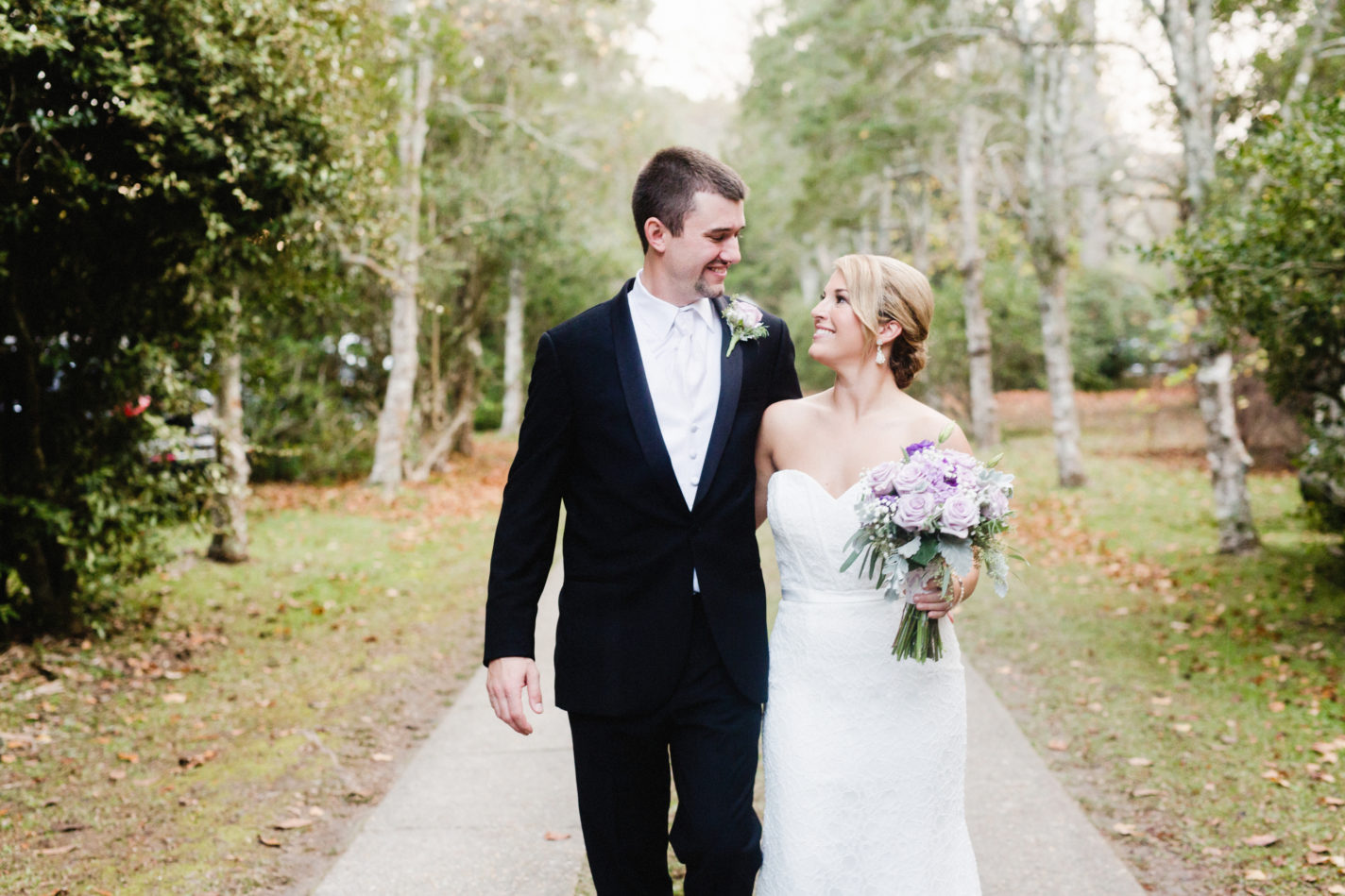 "My husband and I both agreed early on in the wedding planning process that photography was something that was extremely important to us, so we decided to invest in our wedding photography by choosing Amanda to ensure we had our wedding day 'captured' instead of simply photographed. After the initial meeting I had with Amanda I knew she was 'our girl' and I was continually amazed by her throughout the process of wedding planning; she sent notes and sentiments making me really feel like a bride to be and worked to build a relationship with my husband and I. Little did we know that Amanda and Grady would surpass any expectation we had for our wedding day. They were professional, organized, punctual, creative, and crazy talented. As we looked (and continue to look) at our photos we truly are able relive the memories from our special day." Ashley Campbell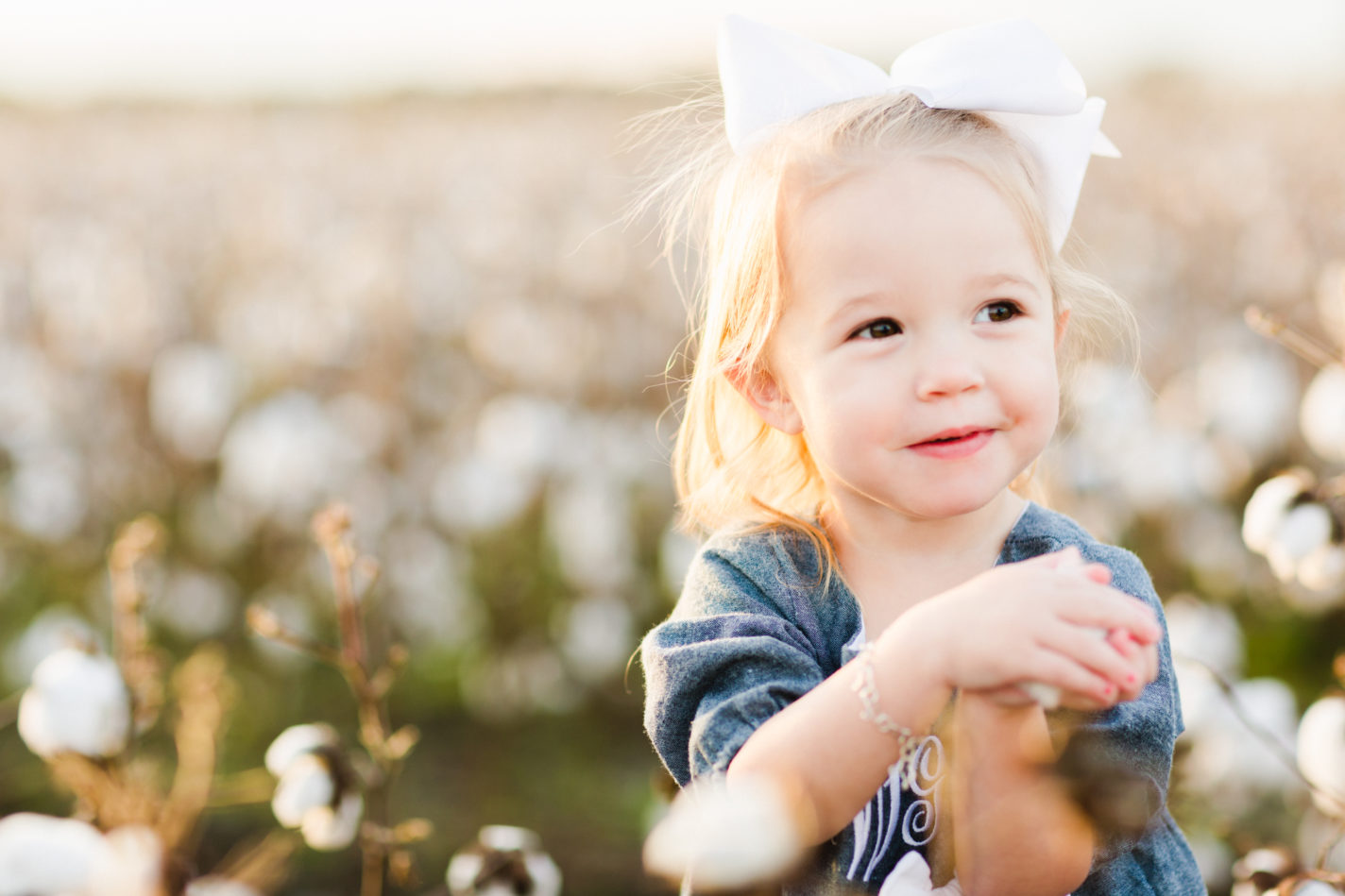 "Amanda and Grady have taken our daughter's pictures since she was a new baby. They are amazing and have become friends to us. They have been part of many special milestones in our lives and we will to continue to use them for years to come!" Alicia and Travis Welborn